High Quality Protein Shakes
Visit our Spa Desk in Hometown Health & Fitness in Mays Landing to order your Fit Shake today!
Our Fit Shakes use high quality whey protein and all-natural ingredients. Fit Shakes are a perfect meal replacement, great for post-workout recovery, or delicious to sip after a massage. View the full menu here.
All nutrition information for our Fit Shakes can be found below.
---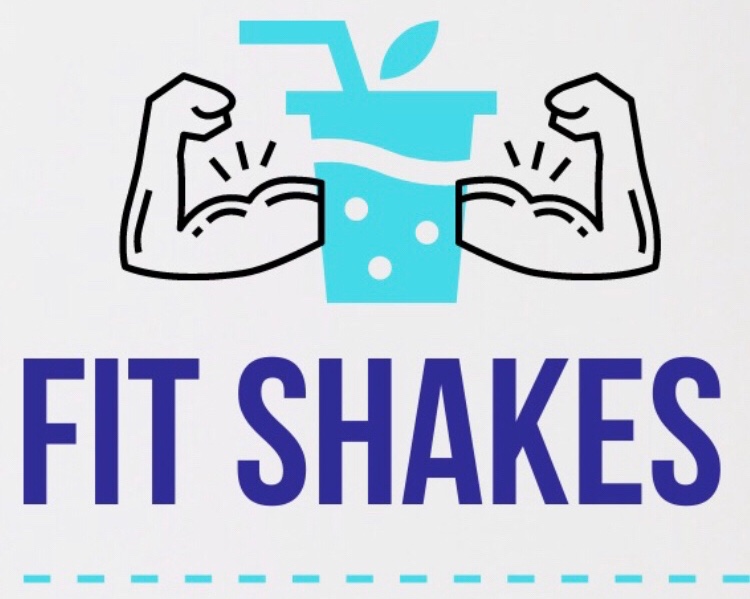 Detailed Nutrition Info
See each Fit Shake from our Menu to read the detailed nutrition information.
Cookie Crunch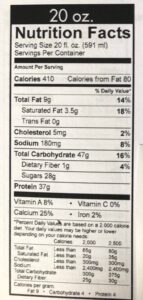 Java Jolt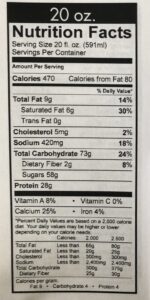 The Resolution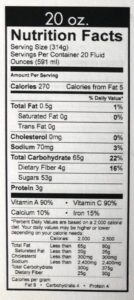 Fireworks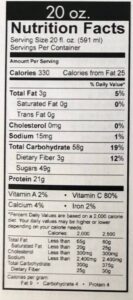 PB Lite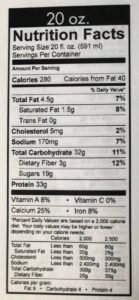 Mango Crusher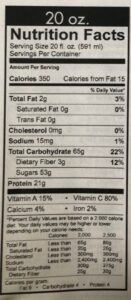 Strawberry Slam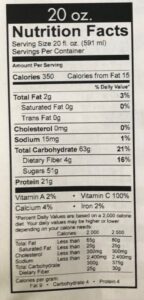 Banana Nut Blast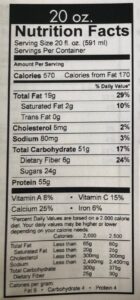 ---