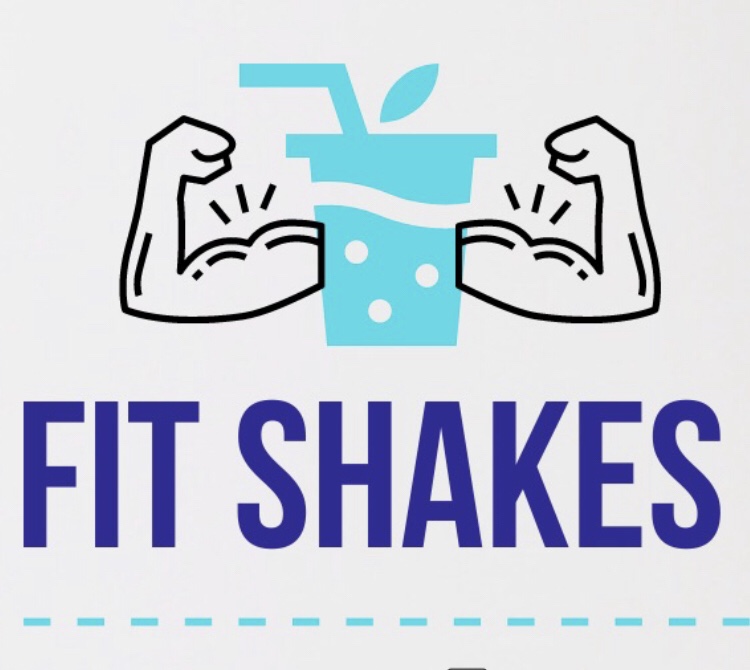 Your Favorite Protein Shakes!
Available in Two Locations!
Quality
Our shakes offer unparalleled quality with only protein, natural sugars, fiber, minerals and healthy carbs. Organic natural whole ingredients are hand-blended with whey protein. Click here to see the nutrition info for each shake.
You can also can substitute protein in any shake with a Vegan vanilla protein at no extra charge!
• • •
Massage Therapy in Mays Landing

Effective Therapy in your Hometown Blue Garden Wellness offers massage therapy in Mays Landing local gym Hometown Health & Fitness! A gym membership is not required to book a massage. […]

The Benefits of Massage

Massage and Pain Relief Receiving a massage is historically one of the best things to do for pain, and when you're feeling stiff, sore, or tired. Sometimes we see clients […]
• • •