Main Content
Renault Winery & Resort | Egg Harbor City, NJ
"A Million Miles Away, So Close To Home!"
*NEW LOCATION*  Our designer menu of Massage & Spa Days will wisk you away to Tuscany! Enjoy pristine views & an authentic experience in an unbelievably curated, cultured piece of history. Exclusively at Renault Resort, our rejuvenating luxury services specialize in couples, groups, bridal, corporate retreats, and  therapeutic sport packages.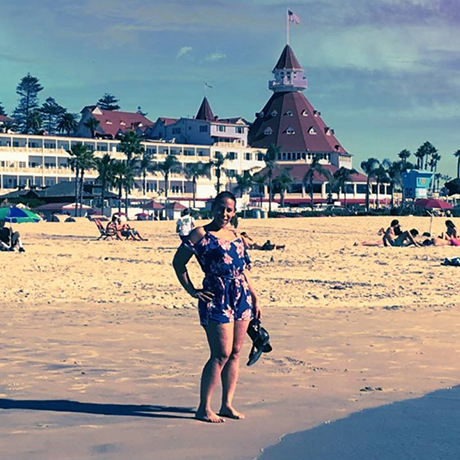 My husband and I got a couple's massage today as part of his birthday weekend celebration and I must say it was the BEST. The young ladies are very professional and personable. They took the time to explain the products being use and what service was best for what we wanted. Will definitely book everytime we are in Ocean City. Highly Recommended!!!

Mai-ling Velazquez, New Jersey
Port-O-Call Hotel | Ocean City, NJ
"The best kept secret is on the 6th floor" 
Blue Garden Wellness is a proud member of the Port-O-Call Family. We offer our Massage Therapy Services right in the hotel. Our studio is located conveniently next to the elevator on the 6th floor.
I have so many good things to say that I almost don't know where to start! I first bumped into Joanna at a local festival where I received a chair massage and my life was changed! I know it sounds a bit dramatic but it's the truth. She intelligently approaches each session with years of experience and knowledge which enables her to customize the massage to best suit the individuals needs while balancing their preferences.

Hannah Hutchins, Mays Landing
Hometown Health & Fitness | Mays Landing, NJ
Designed to help you reach your wellness goals.
Make the most of your workouts, health regime and your life!  Our massages are customized to your needs.
Ask about our Massage Memberships!